Jobs and careers
– become part of the team. We are always looking for a talented colleague.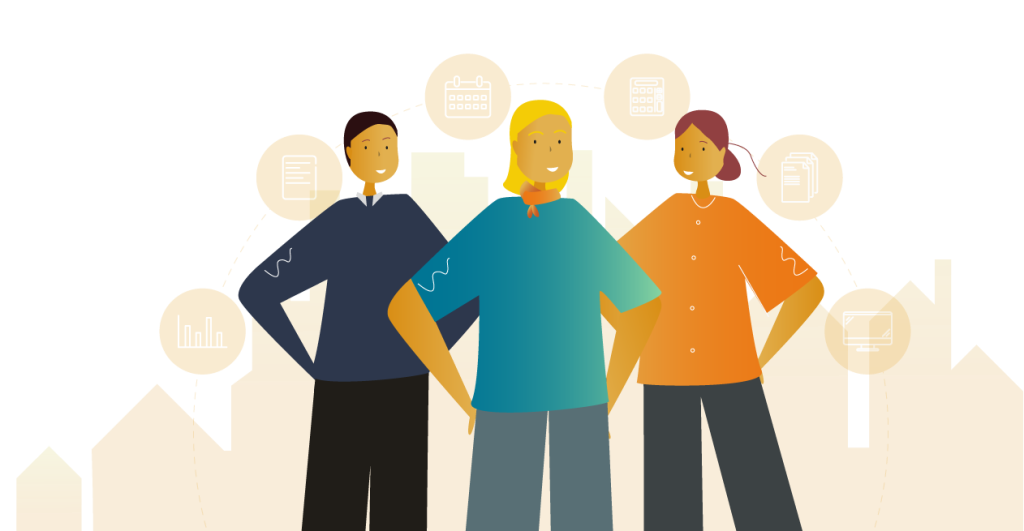 Propublic is looking for a student assistant for data classification and automated analysis work.
Propublic is looking for a student assistant for data classification and automated analysis work. Do you want to develop your skills in data processing and analysis of large amounts of qualitative material? Propublic is looking for a method-strong student to help keep track of record keeping data, ensure data organization and contribute to data preparation, classification and automated analysis.
Hvem er du?
You are a student in a higher education in a higher social sciences education such as political science.
You are structured, responsible and thorough in the solution of your work tasks.
You have experience with quantitative and qualitative research methods and experience with NVivo, Excel and STATA.
You are interested in creating better public and private solutions to help citizens.
Tasks
You will be part of Propublic's analysis work such as data organization, data preparation, classification, coding and automated analysis, just as you will be responsible for simple SOME tasks and quality assurance of pre-transcribed interviews.
More information:
Get more information about the position by contacting the head of Propublic Marie Østergaard Møller on tel. 28403379 or at marie@propublic.dk. We are located at Saltholmsgade 5, 8000 Aarhus C. Salary and terms of employment: Working hours are 8 hours per week starting on 1 September. Salary according to current agreement for student assistants.
Application deadline:
We must have your written application with CV and grade sheet before 1 July 2022 at 12.00 by email marie@propublic.dk.
Internship at Propublic
We are always looking for talented graduate students who have the desire and enthusiasm to get their hands on real life issues. An internship at Propublic will provide you with knowledge and experience that you can use to qualify your course of study and start your professional career.
Send your CV and an unsolicited application to marie@propublic.dk, if you are interested in analysis and advice.